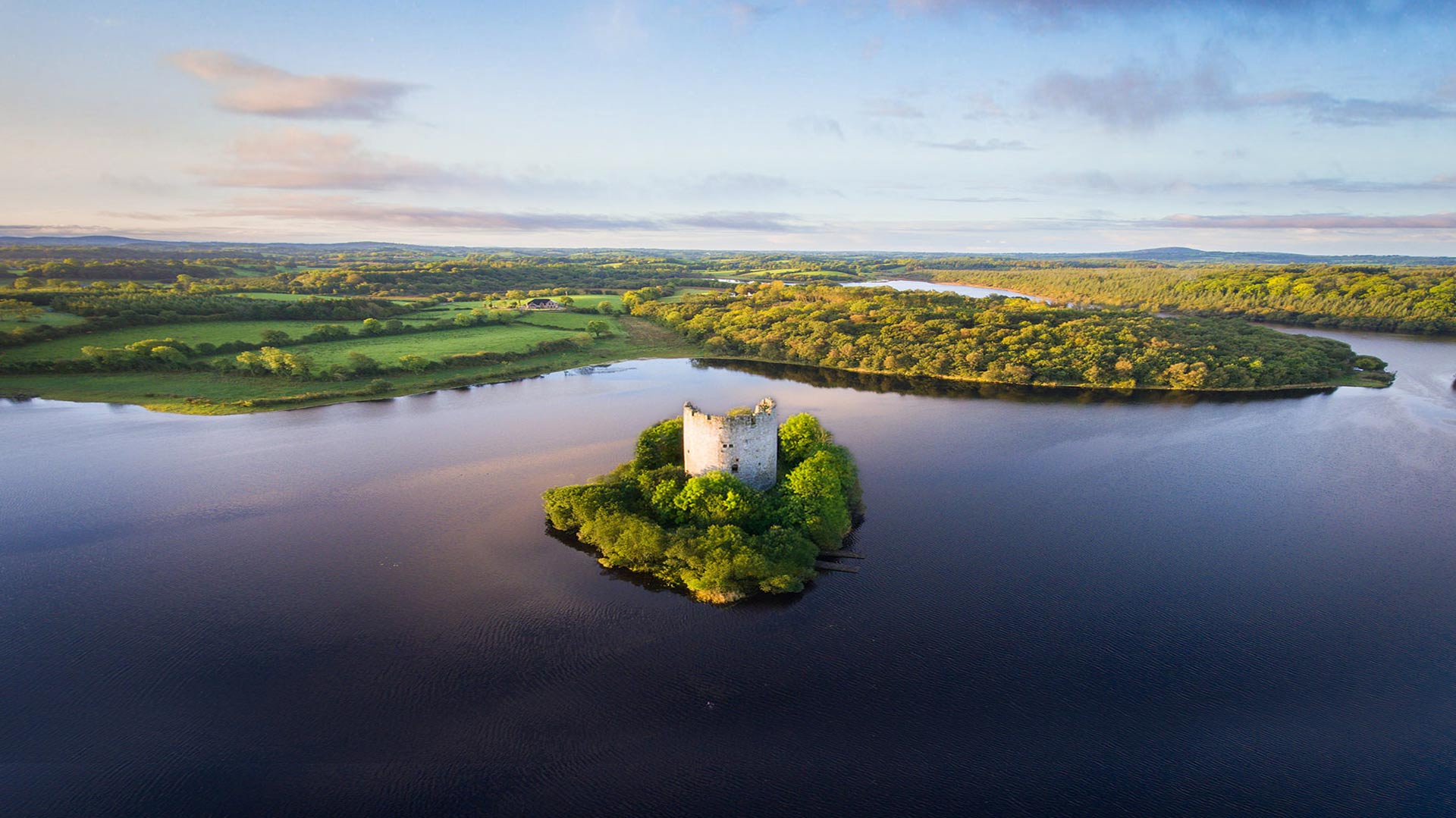 Unforgettable…That's what holidays are meant to be!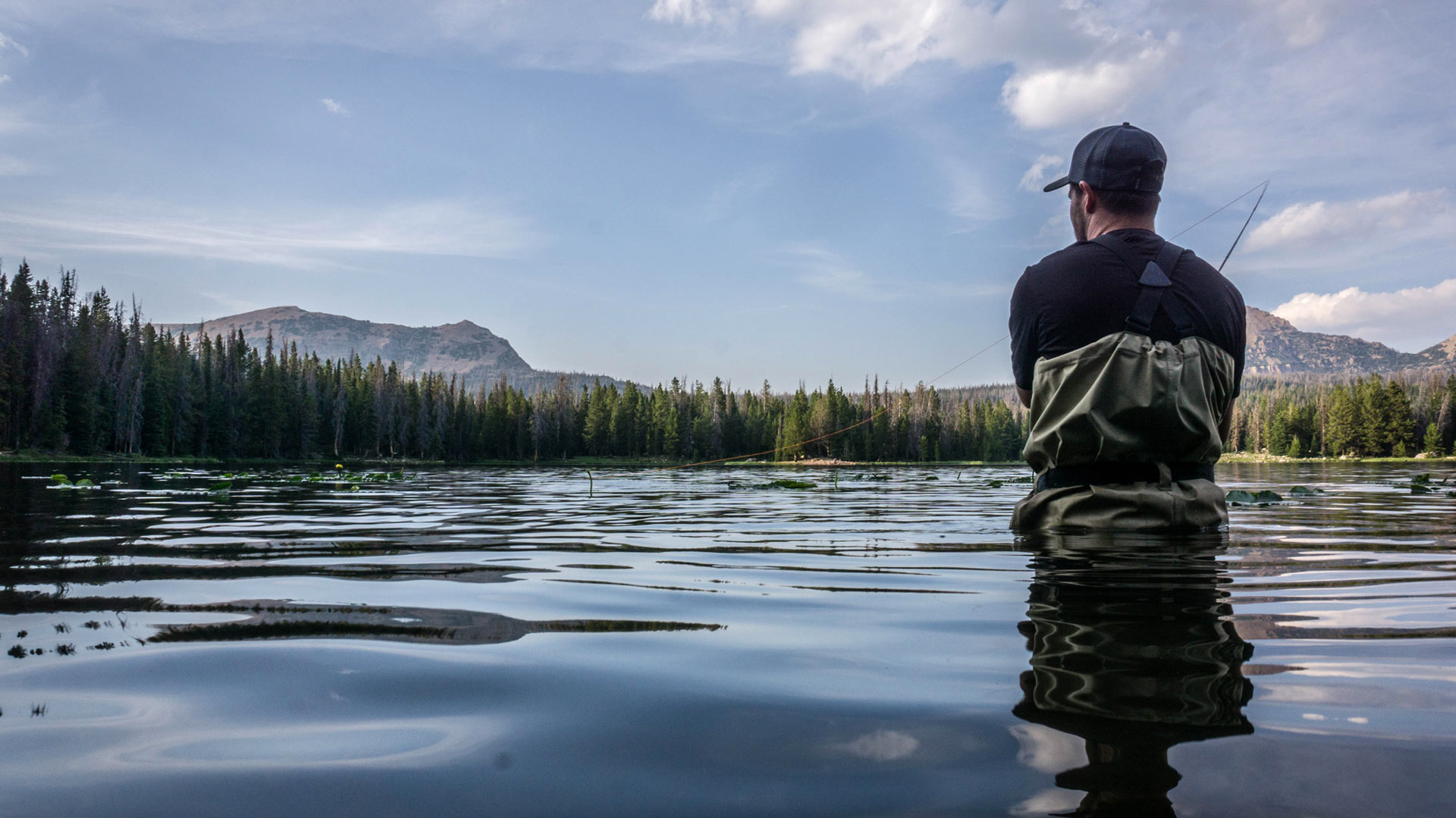 Dream. Explore. Discover.
There's no place quite like it...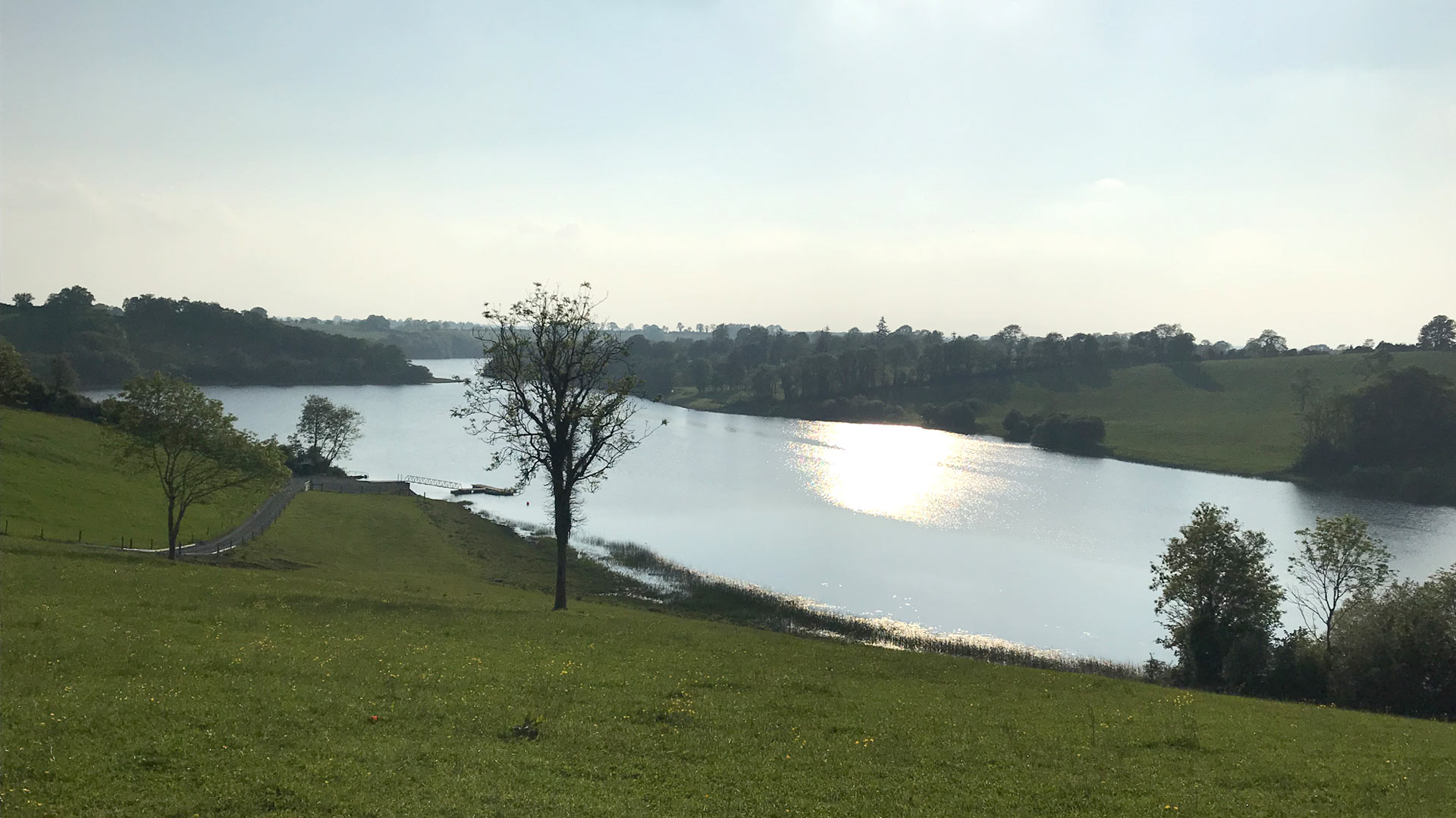 Where family fun begins...
Enjoy the freedom!
Welcome to Carafin Lodge - Lakeside Getaways in Cavan, Ireland
Located in Ireland's Hidden Heartlands, is the shores of Carafin Lake on the upper reaches of the mighty River Erne.
ACCOMMODATION
Our Affiliates

Book Now